Extinguisher Hire UK-Wide
If you need a reliable and reputable fire extinguisher hire company in any area of the UK, Fire Extinguisher Hire Ltd has the perfect solution for you. We can offer the short or long-term hire of fire extinguishers for any business or event, with affordable solutions available at all times.
Helping to keep you and your business or event safe should the unthinkable happen, our extinguishers are totally reliable and we can deliver them straight to your door.
Whether its just for the day, or for the whole year, we can ensure you are safe by hiring out extinguishers to suit all of your requirements. It doesn't matter how many extinguishers you need, or for how long you want them for, we'll supply the very best types of extinguishers at extremely competitive prices!
At Extinguisher Hire Ltd., we only supply BS EN3 British Standard Kitemarked extinguishers – this ensures the highest standard of quality and safety. All our extinguishers supplied are user friendly and easy to operate. They are colour coded to identify extinguisher type with clear printed instructions, but we'll explain everything to you when we drop them off.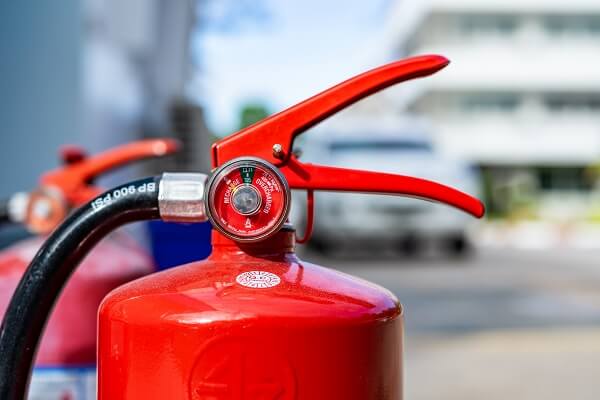 The extinguishers are supplied freshly maintained and ready to operate, so don't hesitate if you want to hire a dry powder fire extinguisher today.
And remember, we'll deliver them straight to your door, across the North West! To keep things as simple as possible for you.
With price's starting from a very reasonable £2.50 per extinguisher, you can take care of the safety of your staff, building or event, without worrying about the cost.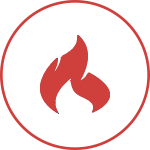 Any Type of Fire
Colour coded equipment to identify extinguisher type.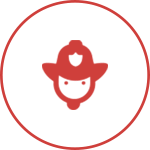 User-Friendly Equipment
Easy to operate extinguishers with clear instructions.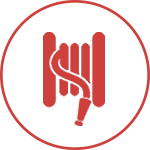 Help and advice
Everything clearly explained when we deliver your extinguishers.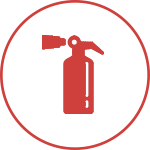 BS EN3 Kitemarks
Fire extinguishers Kitemarked to the latest British Standards.
Simply contact us here at Extinguisher Hire Ltd and see how we can safeguard you and your property with our value for money fire extinguishers. Please call us for more details on 07971-567-999.
Alan provided the best service, he was always accommodating and fit his training program around us perfectly. Simon came on the day and his training was second to none, I would definitely recommend this company to anyone. Thank you
Alan has provided services for a number of projects over the past 10 years. I have always found him to be enthusiastic and reliable. His work is invariably of a high standard. I highly recommend Alan and his work
Great service! Arrived bang on the time has he said he would, advised best fire safety points for the event and ensured we had the correct fire safety cover. Delivery and collect faultless! Happily use again for future events.
Get in touch with us at Extinguisher Hire Ltd for a FREE fire extinguisher hire quote. You can contact us today and leave a message using our contact form.