Health and Safety Training
Health and Safety Training Courses
Extinguisher Hire Ltd has extensive experience in health and safety training courses covering all areas of the UK. We serve the needs of the small or large business owner offering professional advice, guidance and training in all aspects of health and safety.
Keep safe and stay up to date with the latest HSE legislation. Please contact us here at Extinguisher Hire Ltd to learn more and to book your Health and Safety course today.
We can offer all aspects of Health & Safety Risk Management for small or large businesses, film productions, television studios and any type of event to ensure that you meet your duties under Health & Safety legislation, comply with current guidance and follow industry best practice.
With our expertise, years of experience in the North West, and hands on practical work serving clients like ITV in Greater Manchester, you can rest easily at night knowing you're as safe as can be.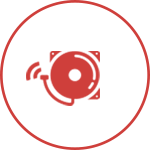 Risk Assessments
Workplace risk assessments to help you comply & stay safe.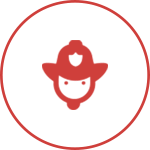 Policies
Health and safety policy advice and where to begin.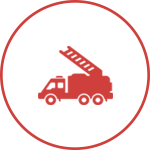 Recces
Work-based recces adhering to all H&S guidelines.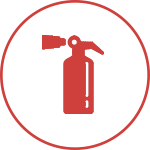 On-Site/Set Advice
Need H&S advice? We visit you on-site & keep things simple.
Alan provided the best service, he was always accommodating and fit his training program around us perfectly. Simon came on the day and his training was second to none, I would definitely recommend this company to anyone. Thank you
Alan has provided services for a number of projects over the past 10 years. I have always found him to be enthusiastic and reliable. His work is invariably of a high standard. I highly recommend Alan and his work
Great service! Arrived bang on the time has he said he would, advised best fire safety points for the event and ensured we had the correct fire safety cover. Delivery and collect faultless! Happily use again for future events.
Get in touch with us at Extinguisher Hire Ltd for a FREE fire extinguisher hire quote. You can contact us today and leave a message using our contact form.